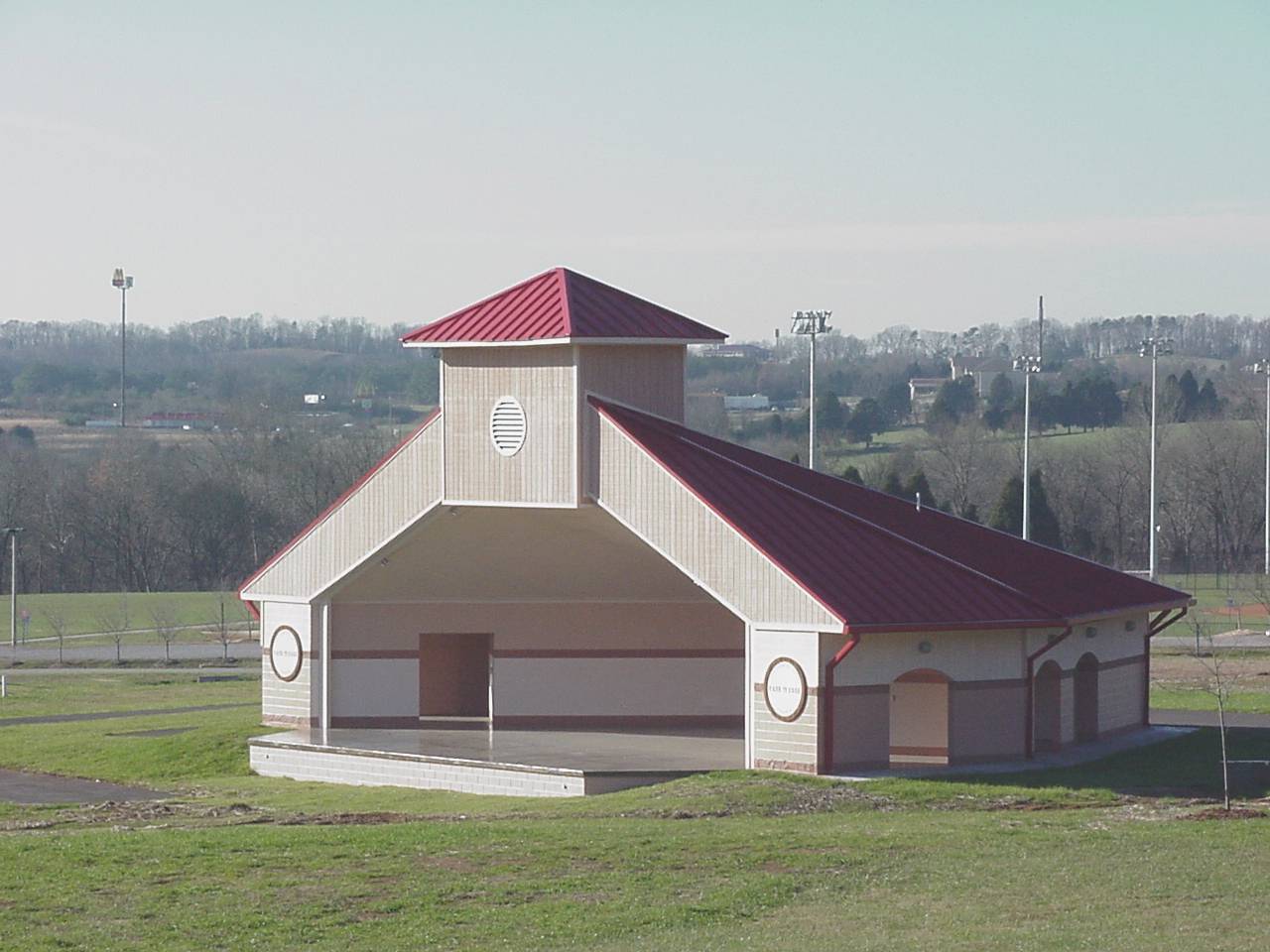 December, 2013
Loudon Lights at Legion: Light display at Legion Park.

Lunch with Santa: Sat. Dec. 14th, register by Dec. 13th, FREE, Limited Space.

Loudon Christmas Parade: Saturday, December 14th. Line up at 5pm on Carter St. near L.H.S. Parade begins at 6:00pm.
Christmas in Olde Loudon: Sat. Dec. 14th following the parade at Legion Park.
April, 2014

Annual Easter Egg Hunt: Sat. April 12th, Loudon Municipal Park at 1:00pm. FREE!!
May, 2014
Community Yard Sale: Sat. May 17th, Liberty Park, 9am-3pm.
June, 2014

Family Fishing Day: Sat. June 7th, Riverside Park, 10:00am-3:00pm.
July, 2014
4th of July Celebration!!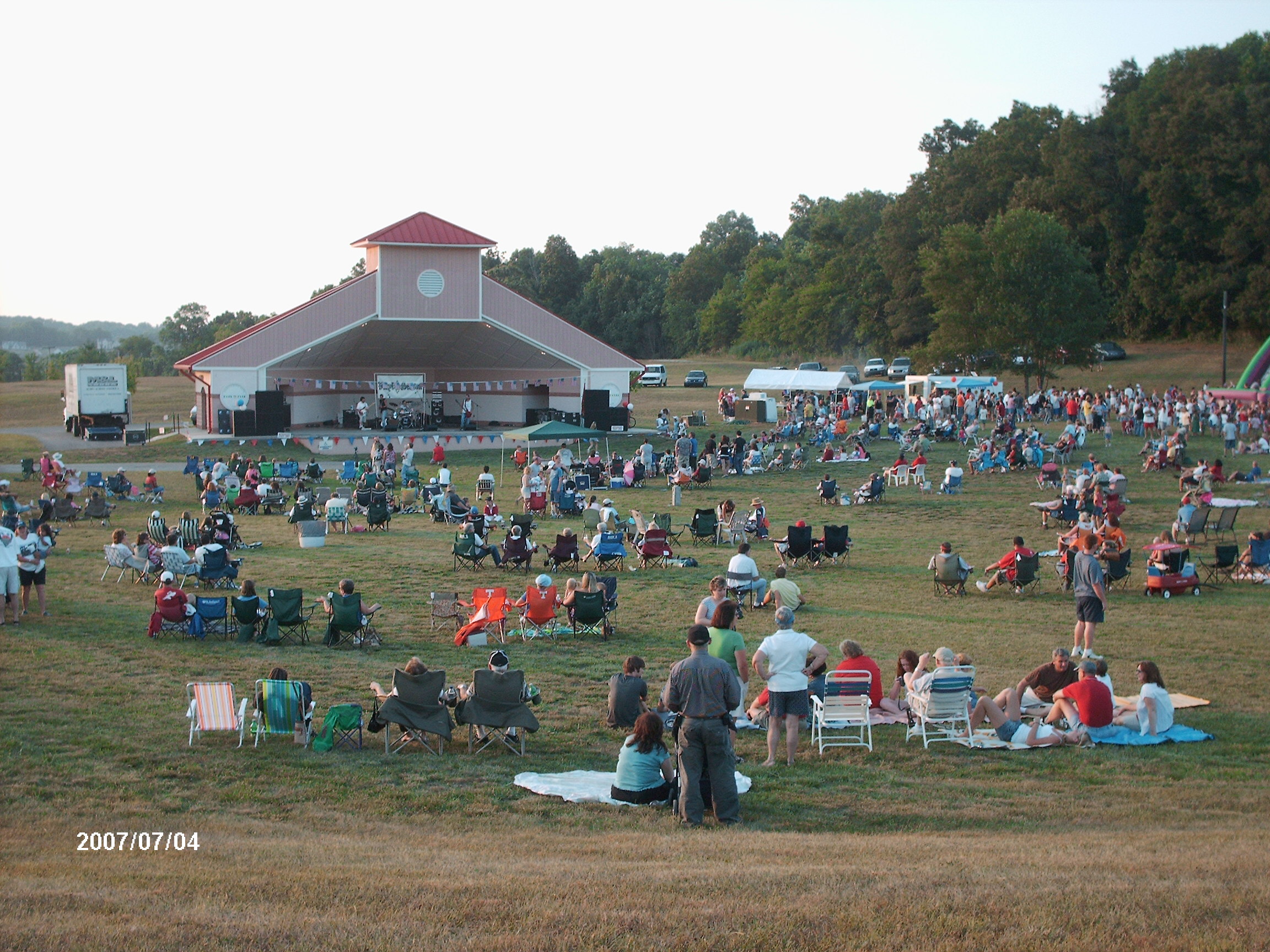 August, 2014

Riverfest: Saturday, August 30th Riverside / Legion Park on Main St. 4pm-Dark **FIREWORKS**