February 2022
Love -N- Loudon: Friday, Feb. 11, Downtown Loudon, 5pm
April 2022
Annual Easter Egg Hunt: Sunday, April 10, Loudon Municipal Park, 3pm

May 2022
Community Yard Sale, May 14, Veteran's Park, 9am-2pm

June 2022
Free Family Fishing Day Tournament: June 11, Riverside Park, 10am-2pm

July 2022
Independence Day Celebration: July 3, Loudon Municipal Park, gates close to traffic at 8pm, FIREWORKS at dark.
Independence Day Parade: July 4, Mulberry St. 10am (Line up at 9am on Carter St. near L.H.S.)
Pool Party: July 22, Loudon Water Park, 7:15-9:15pm
August 2022
Loudon Riverfest : Legion Park , August 20, 5pm - Dark, FIREWORKS!!
December 2022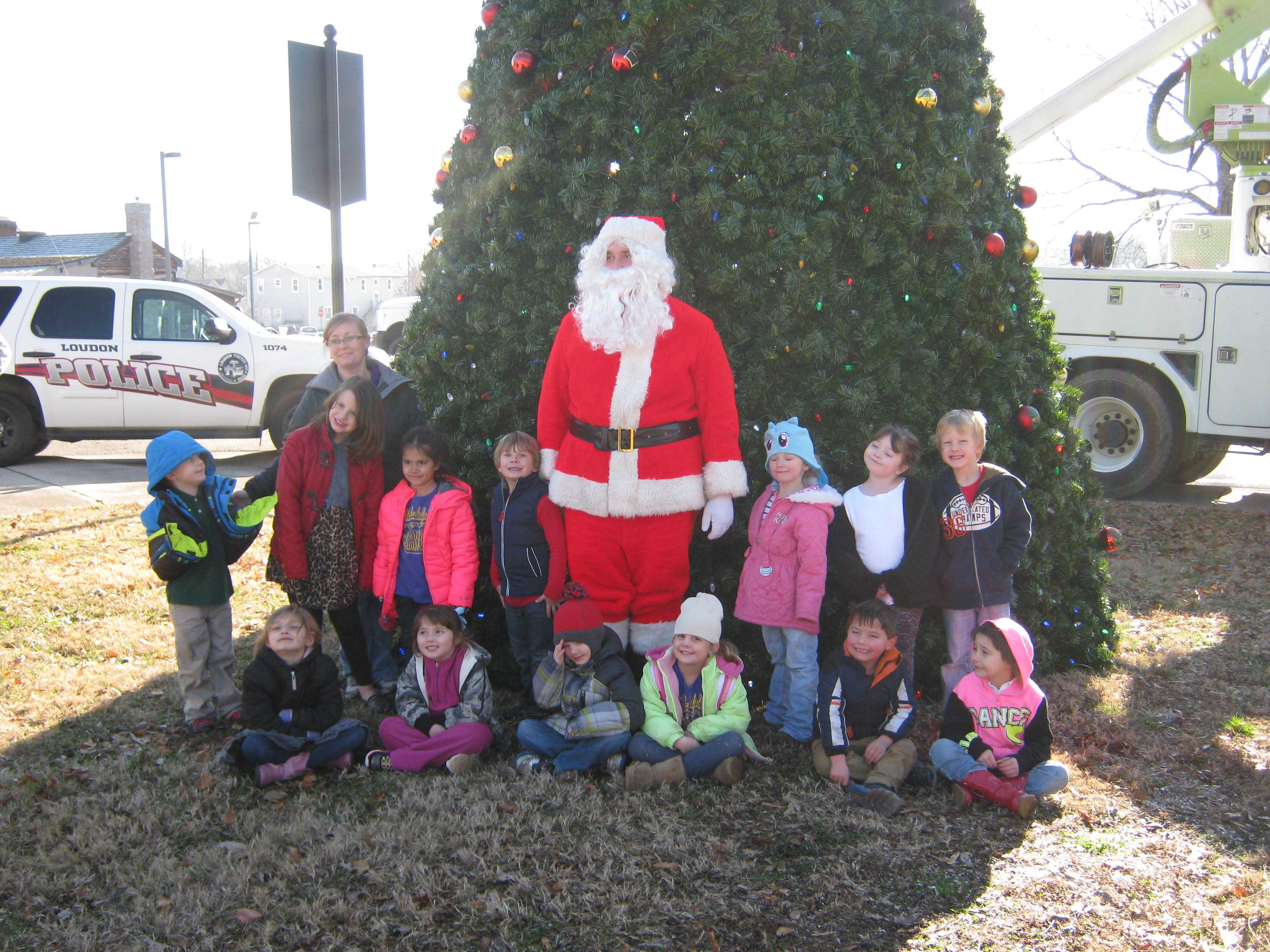 Loudon Lights: Drive or Walk through Christmas Light Display all through December at Loudon Municipal Park
Kindergarten Tree Decorating: Downtown Loudon, Dec. 2
An Evening with the Elf: Dec. 2
Breakfast with Santa: Dec. 3
Lunch with Santa Dec. 3
Christmas in the Park: Dec. 9, Loudon Municipal Park, 5-9pm
Loudon Christmas Parade:
Dec. 10 at 6:00pm
(Line-up 5:00pm on Carter St.)
Register floats at the Rec. Dept. for a chance to win a prize...