We have a variety of parks with playgrounds, sport areas, and walking trails. Be sure to read our rules and guidelines to ensure a safe and pleasant environment for everyone to enjoy!!!

Field Reservation Policy: People on teams must consist of at least 50% Loudon citizens. Must complete a facility use application the week of the practice. No fee required. Games or Tournaments will be subject to fees.

Shelter Reservations are free, based on availability. There is a $10 key deposit when applicable.
Loudon Municipal Park

1470 Roberson Springs Rd.
4-Field Baseball Complex
18 Hole Disc Golf Course
Soccer Field
Sand Volleybal Court
.50 Mile Walking Track
Nature Hiking Trail
Maremont Picnic Shelter (seats 50+)
(Playground Equipment)
Lions Club Pavilion
- DOG Park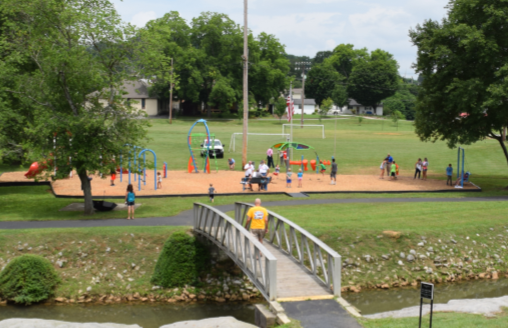 Legion Park
201 Ferry St.
Baseball Field
Restrooms
.43 Mile Walking Trail
Two Playground Areas
Picnic Tables
Skate Park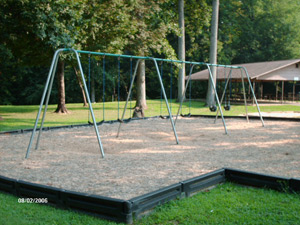 Lions Club Park
1522 Roberson Springs Rd.
Playground
Picnic Tables
BBQ Grills
Large Picnic Shelter (seats 90)
Small Picnic Shelter (seats 25)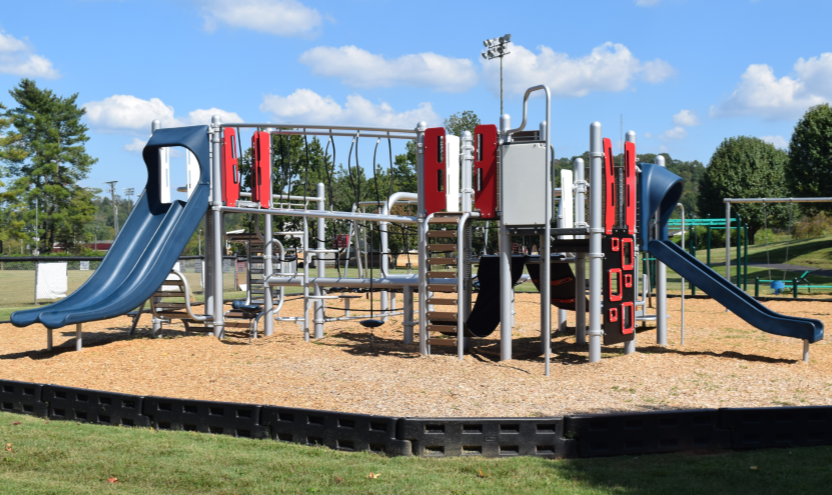 Liberty Park
1051 Mulberry St.
Softball Field
Playground
.40 Mile Jogging Trail
Basketball Court
Tennis Courts
City Pool w/Kiddy Pool, Slides, Concession Stand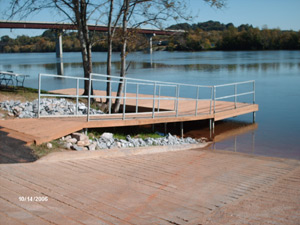 Riverside Park
899 Main St.
Restrooms
Picnic Shelter (seats 40)
Fishing Piers
Boat Launch
Boat Dock
BBQ Grills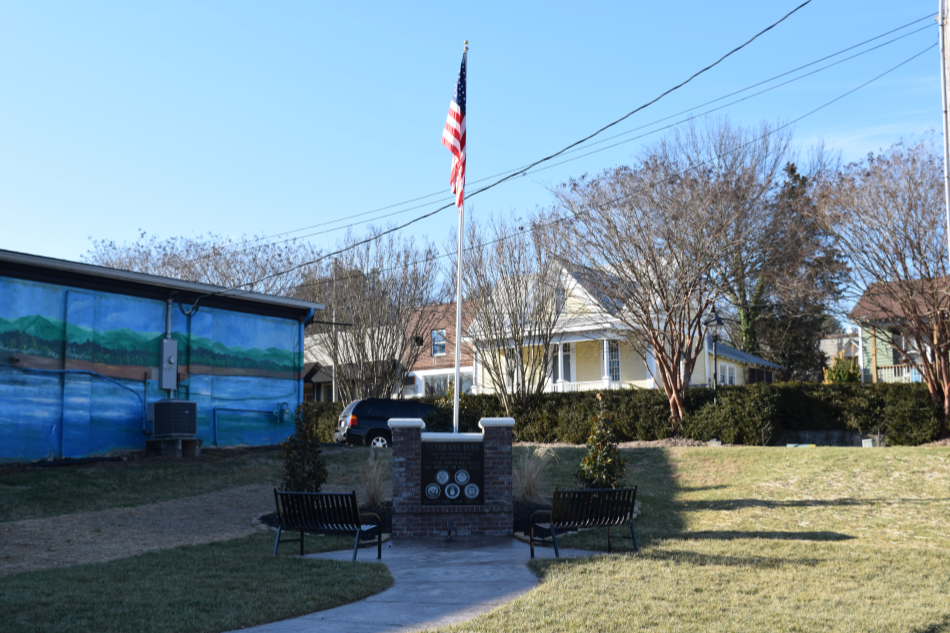 Veterans Park
(300 Wharf St.)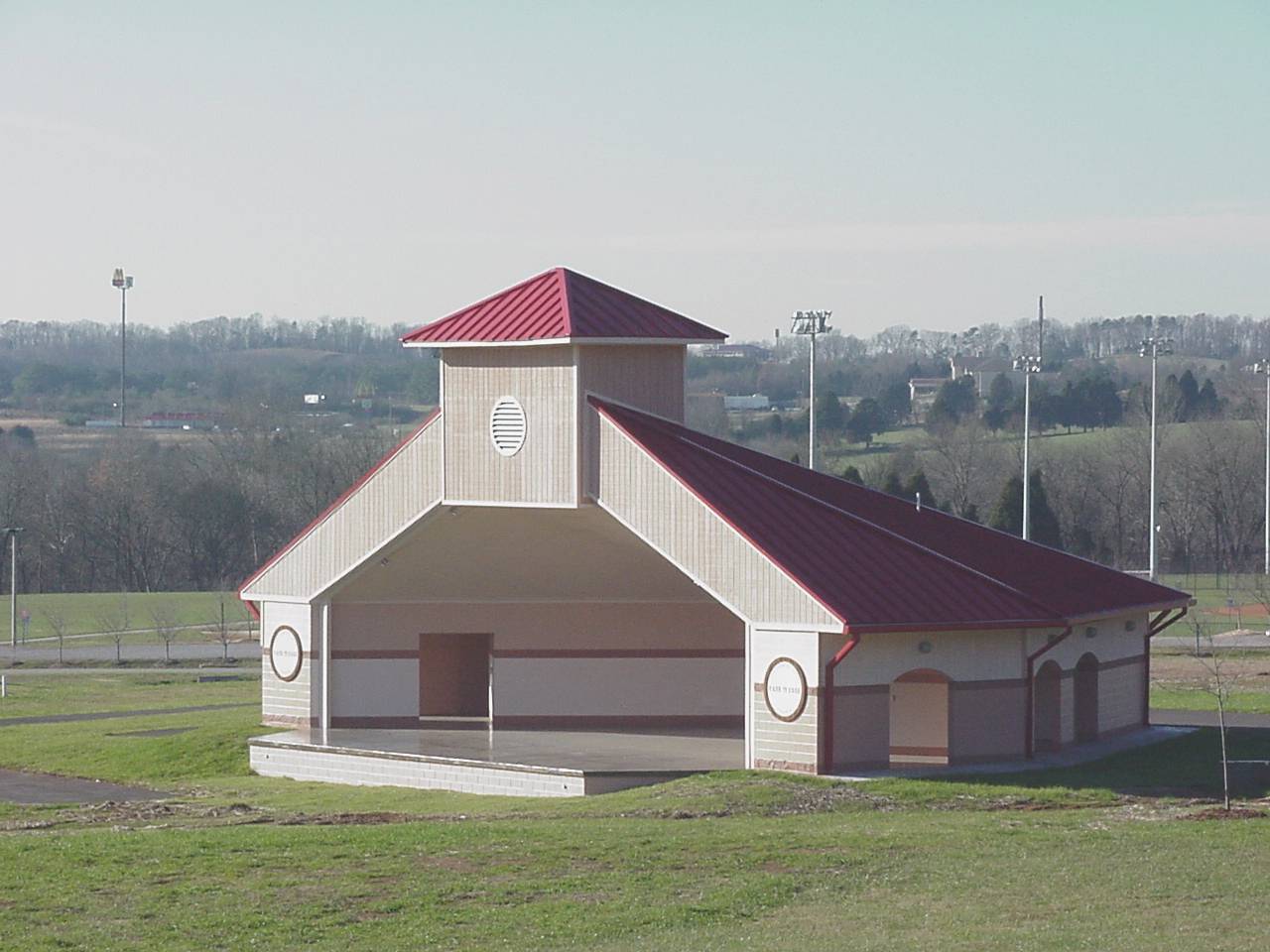 Tate & Lyle Performing Arts Center

1470 Roberson Springs Rd.
(Within Loudon Municipal Park)
Amphitheater
Accommodates 7500 people
Great for Concerts, Plays, Etc.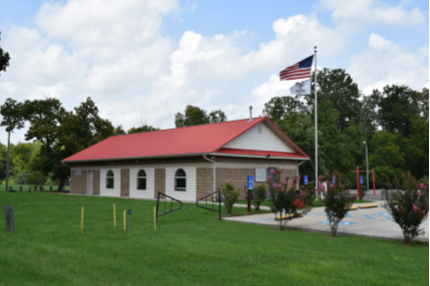 Lions Club Pavilion (8760 Hwy 72 N)