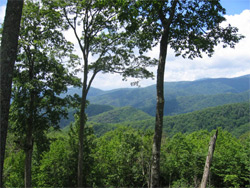 Smoky Mountain Special Tour
Saturday, Oct. 13th
Fee: $40 Register By: Sept. 5th

As you tour on the Smoky Mountain Special you will experience some of the most spectacular panoramic views of the Smokies. Visit the Sugarlands Visitor Center, beautiful mountain overlooks, and the location where the Park was dedicated in 1940. Your guide will enlighten you with interesting history of the Park and mountains, and tell you about the wildlife, plants, and legends of the region.
We will also make a stop at the Gatlinburg Craftsmen's Fair. Time-honored mountain crafts and traditional art forms are created as you watch during this renowned fair. Over 200 of the finest craftspeople from all over the U.S. demonstrate wood carving, pottery, broom making, jewelry design, stained glass, metal work, basket weaving, wood turning, calligraphy and much more. Live music sets the perfect backdrop for this show.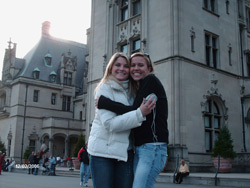 Biltmore Estate
: Festival of Flowers
Saturday, May 19th
Fee: $80
Register by April 2nd
Enjoy a day at Biltmore with family & friends. Fee includes round trip transportation and entry fees.
Online Application
In-Person Application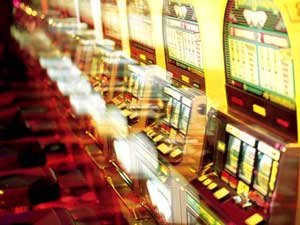 Harrah's Cherokee
Friday, May 4th

Fee: $40.00
Register by April 3rd
Must be at least 21 years of age & provide valid photo I.D. to participate.
You will receive $10.00 in coins upon arrival complimentary of Harrah's Cherokee Casino. Fee includes round trip transportation.

Online Application In-Person Application